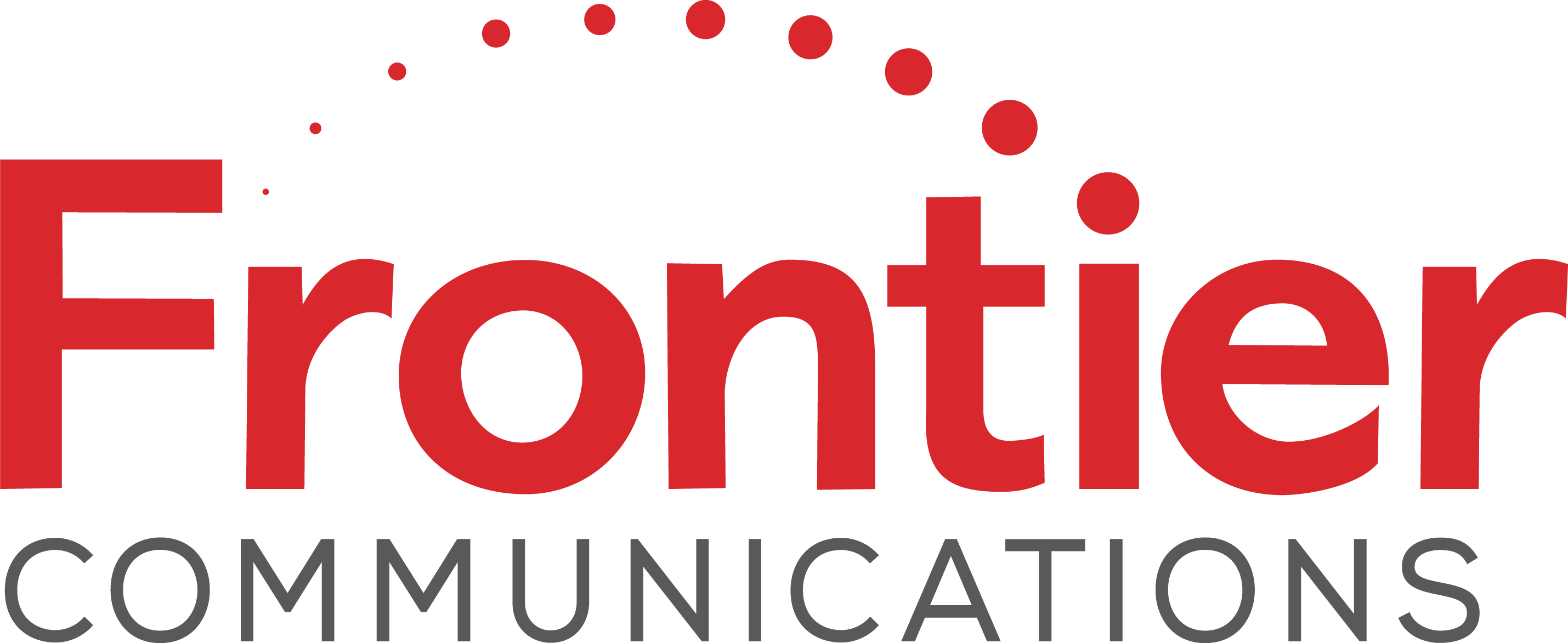 FRONTIER IN THE COMMUNITY
Public Relations and Community Engagement
Imprenta provides crisis management, media relations and engagement strategies to ethnic communities in Frontier Communications service-coverage areas. Frontier Communications is a telecommunications company providing telephone service, broadband Internet, digital television service, and computer technical support to residential and business customers in 29 states in the United States.
Imprenta assists Frontier in the development and implementation of community outreach and engagements tactics promoting Wi-Fi hotspots, laptop giveaway's to non-profits groups, and broadband infrastructure rollout campaigns addressing the digital divide. As part of its efforts, Imprenta has identified and engaged with key media outlets to educate them about the company, and to assist with any concerns and issues that the community or key stakeholders have about Frontier.
Additional efforts include developing a program to support non-profit partner organizations to help demonstrate Frontier's commitment to the community, and by doing so, increase the company's positive image within the community.